We Pride Ourselves On Providing The Highest Standards In The Physiotherapy Field
Ronan is a graduate of the Royal College of Surgeons in Ireland and he has spent nearly a decade working as a musculoskeletal chartered physiotherapist. He has also completed an Msc. In Trauma & Orthopaedics from the University of Salford in Manchester.
The post graduate study consolidates a bank of clinical knowledge with the best strategies for managing a wide range of orthopaedic conditions such as tendon problems, Spinal conditions, soft tissue pain and post surgical rehabilitation.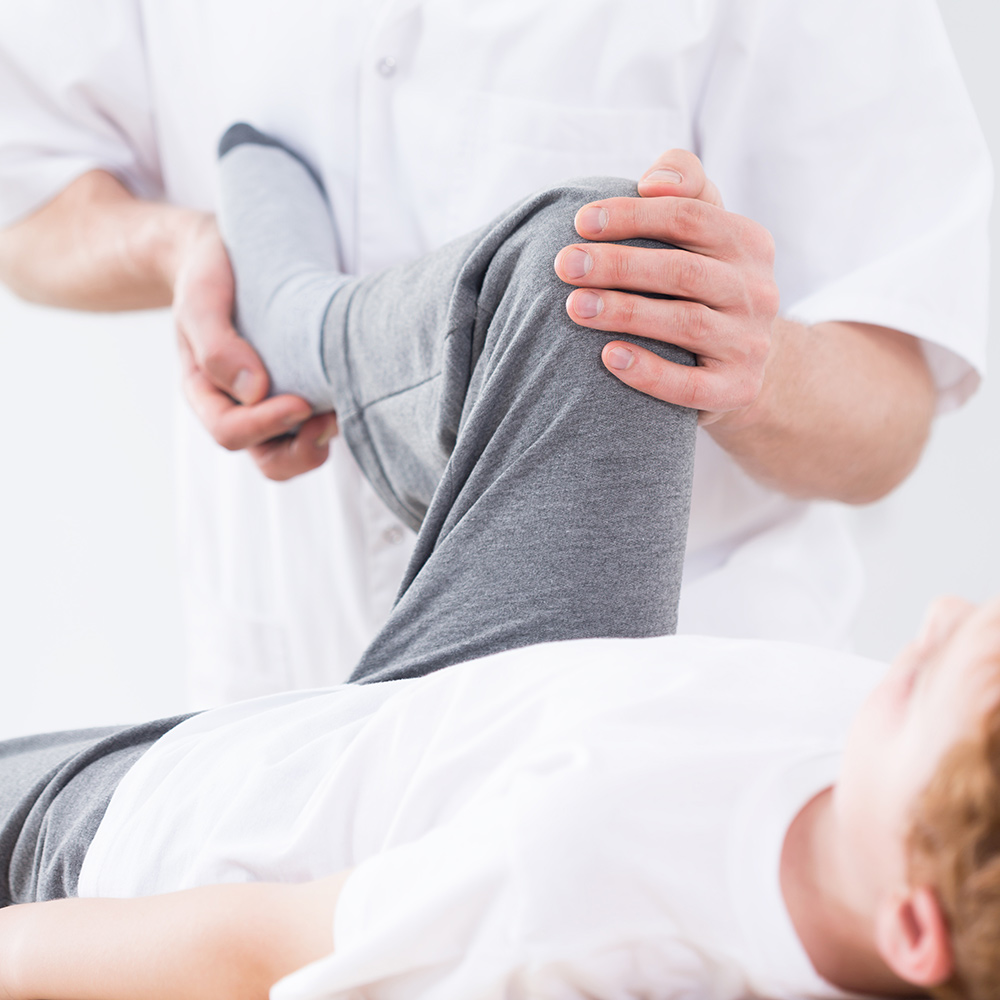 Physiotherapy
Assessment – diagnosis – treatment plan
These criteria are the main pillars for the successful management of the majority of presenting orthopaedic conditions. Years of clinical training and experience have helped develop an understanding and knowledge of gold standard patient care.
Dry Needling
A very useful treatment tool in the management of muscular spasm and ache. Ronan has been trained by Dr. Johnson McAvoy in this technique and has successfully implemented it for over a decade with excellent results.
Post Surgery
Once a patient is post operation, they need guidance from an experienced Chartered Physiotherapist to ensure that they maximise the results from the surgical intervention. It's so important to have appropriate goals and timelines in place for this critical phase of rehabilitation.
Experience
Ronan is currently working with a wide range of patients from professional and Olympic athletes to "normal" people with a variety of pains and problems that a busy modern life tends to present. Ronan spent several years working on spinal rehabilitation programmes throughout Dublin and he has a specific interest in Tendon rehabilitation which formed the basis of his post graduate dissertation.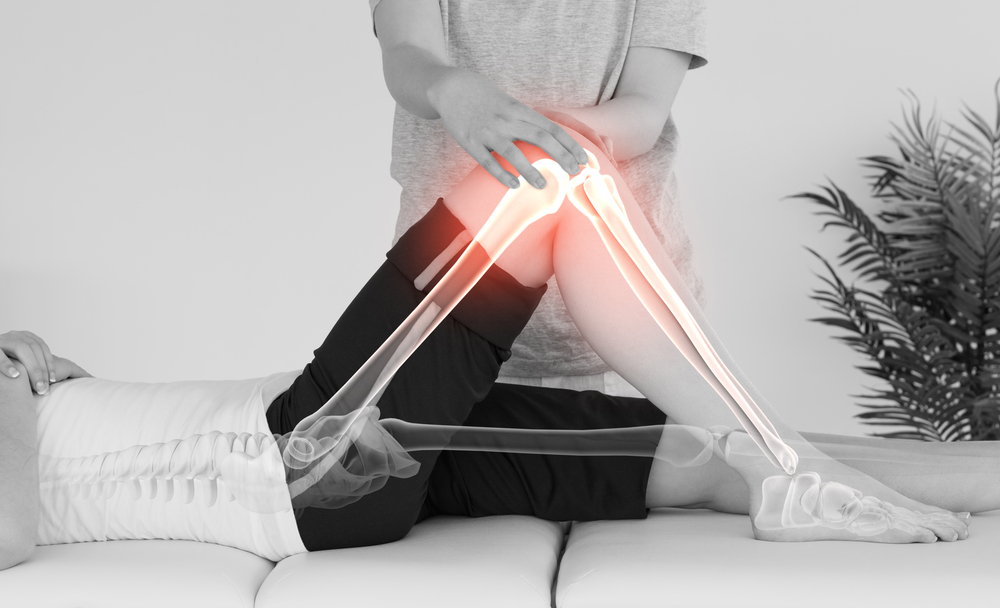 "I have to say Ronan was amazing, he understood exactly how to help me recover from back surgery, his sessions were tough but brilliant and showed me how to help myself get better even quicker than I thought possible. I would recommend him to everyone."
Ian R – Lucan
[recent_posts number= "three" filter_by= "category" categories= "back-pain,pain-relief,physiotherapy" tags= "" hide_excerpt= "0" hide_in= "" css_id= "" css_classes= "" animate= "1" animation_type= "none" animation_delay= "0" animation_duration= "300" padding= '{"d":""}' margin= '{"d":""}' border_style= '{"d":"solid","l":"solid","t":"solid","m":"solid"}' border= '{"d":""}' border_color= "" border_radius= "" box_shadow= "0px 0px 0px 0px rgba(0,0,0,0)" key= "B1iXe8qyS"][/recent_posts]