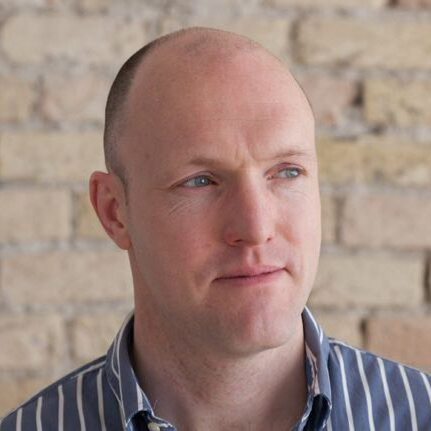 Ronan is a graduate of the Royal College of Surgeons in Ireland and he has spent nearly a decade working as a musculoskeletal Chartered Physiotherapist. He has also completed an MSc. in Trauma & Orthopaedics from the University of Salford in Manchester.
His postgraduate study consolidates a solid bank of clinical knowledge enabling him to deliver the best strategies for a wide range of orthopaedic conditions such as tendon problems, spinal conditions, soft tissue pain and post-surgical rehabilitation.
Ronan helped assess a long-term ankle injury and identified the root of the problem quickly and effectively. He worked with me remotely via Zoom to provide a course of treatment which has helped me get back on the golf course. Would highly recommend.